featured
September 20, 2016
Tunnel Boring Machine Erectors Galbiati Group has recently built two 4.5 ton- segment erectors for TBM (Tunnel Boring Machine), rotating head, for the...
August 12, 2016
Queen Elizabeth II Conference Centre, London, 11 / 12 OCTOBER 2016 … join us again this October and share in the success of this event! Read More →
August 10, 2016
August 5, 2016
Mapei have announced the addition of tunnelling seminars to their training and CPD event calendar for dates in September and November. Presentations on...
July 19, 2016
Digital editions of the ITA Young Members magazine: Breakthrough 2016 Breakthrough 2015 To sign up for a free subscription to Breakthrough magazine...
News
September 20, 2016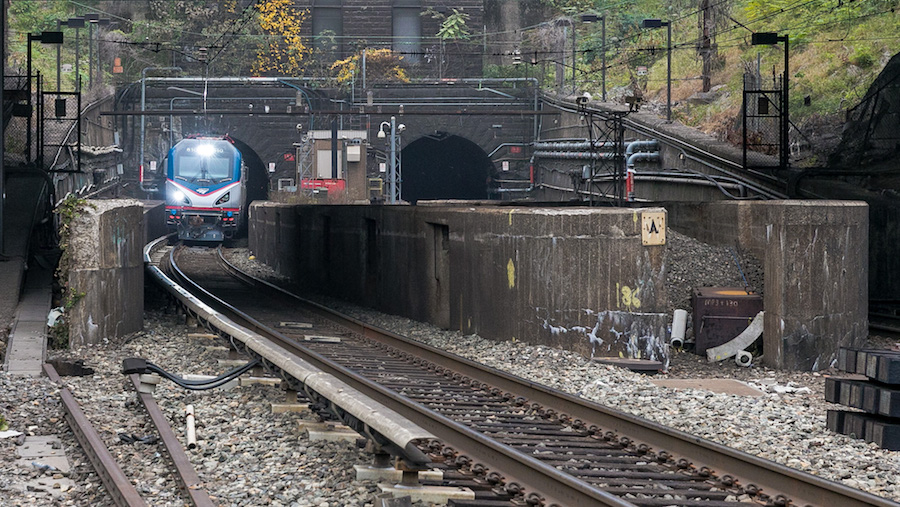 Amtrak has chosen the team of Hill International and CH2M to provide management support services for Amtrak's Gateway program in the Northeast Corridor, the railroad announced today. Read more
September 20, 2016
In early September, Norway's Prime Minister Erna Solberg baptised the Follo Line's first two TBMs with the names Queen Eufemia and Queen Ellisiv, whilst Minister of Transport and Communication Ketil Solvik-Olsen started up the first of the machines being used on the project. Read more